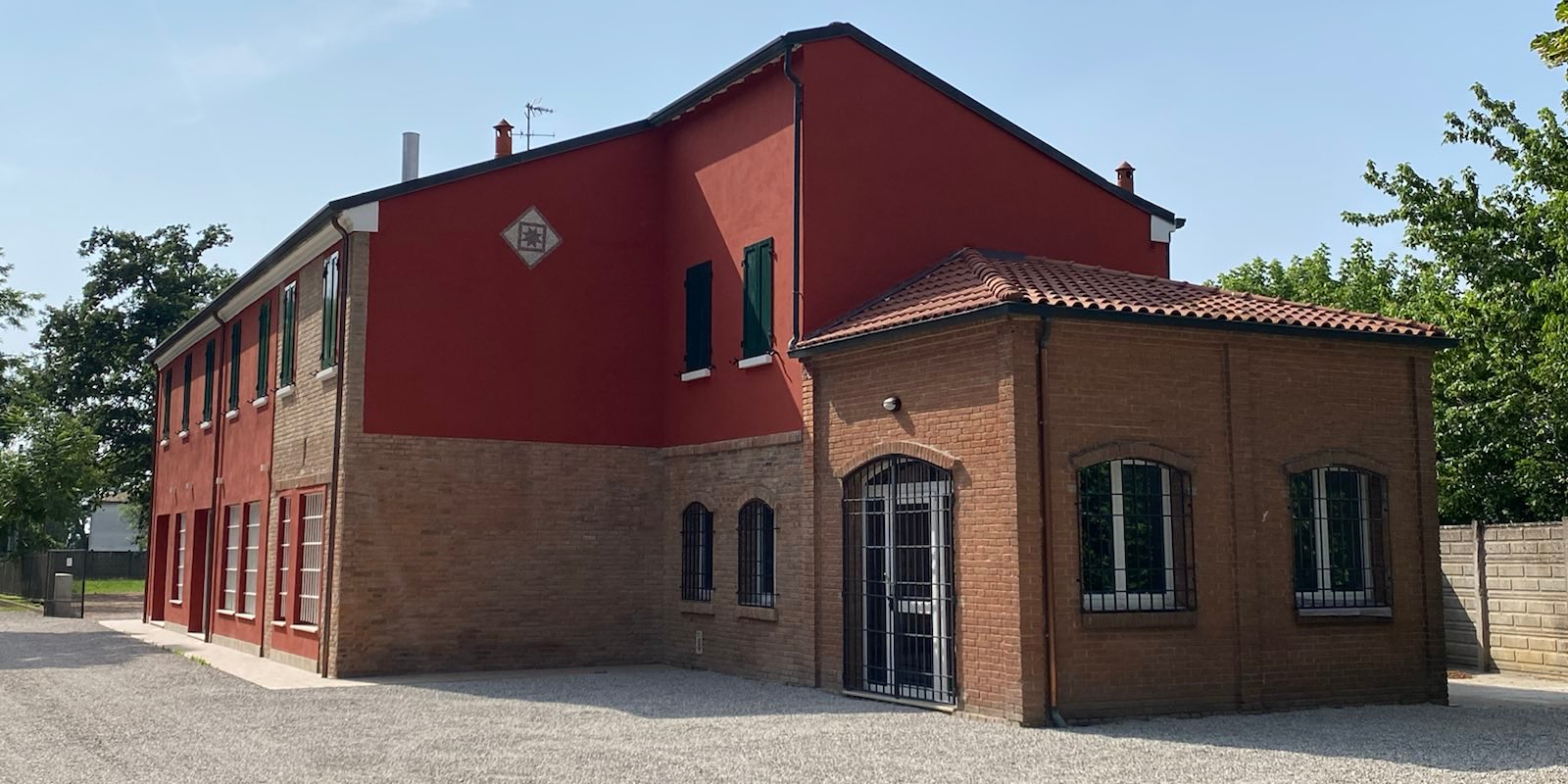 Alloggio Ca' Rossa
Hours
From Monday to Sunday*
From 06:00 to 20:00
Check-in: starting from 10:00 AM to 04:00 PM
Check-out: before 10:00 AM
* Reservation required
Caffetteria Ca' Rossa
Hours
From Monday to Saturday
From 06:00 AM to 02:00 PM
Closed on Sunday
Reservations are required for apéritifs and lunches.
Rooms
1 quadruple room
1 triple room
3 double room
1 single room
➥ An additional bed is available in each room.
Servizi
All rooms are equipped with:
Private bathroom
Smart TV
Air conditioning
Wi-Fi
Hair dryer
➥ One room is accessible to people with disabilities.
Breakfast
Available at the Caffetteria Ca' Rossa, independently managed in the same structure.
Prices
69 € each guest in a single room
59 € each guest in a double, triple, or quadruple room
Services
➥ Reserved parking service, both covered and uncovered.
Electric charging station for cars, cycles and motorcycles.
Pets are allowed.